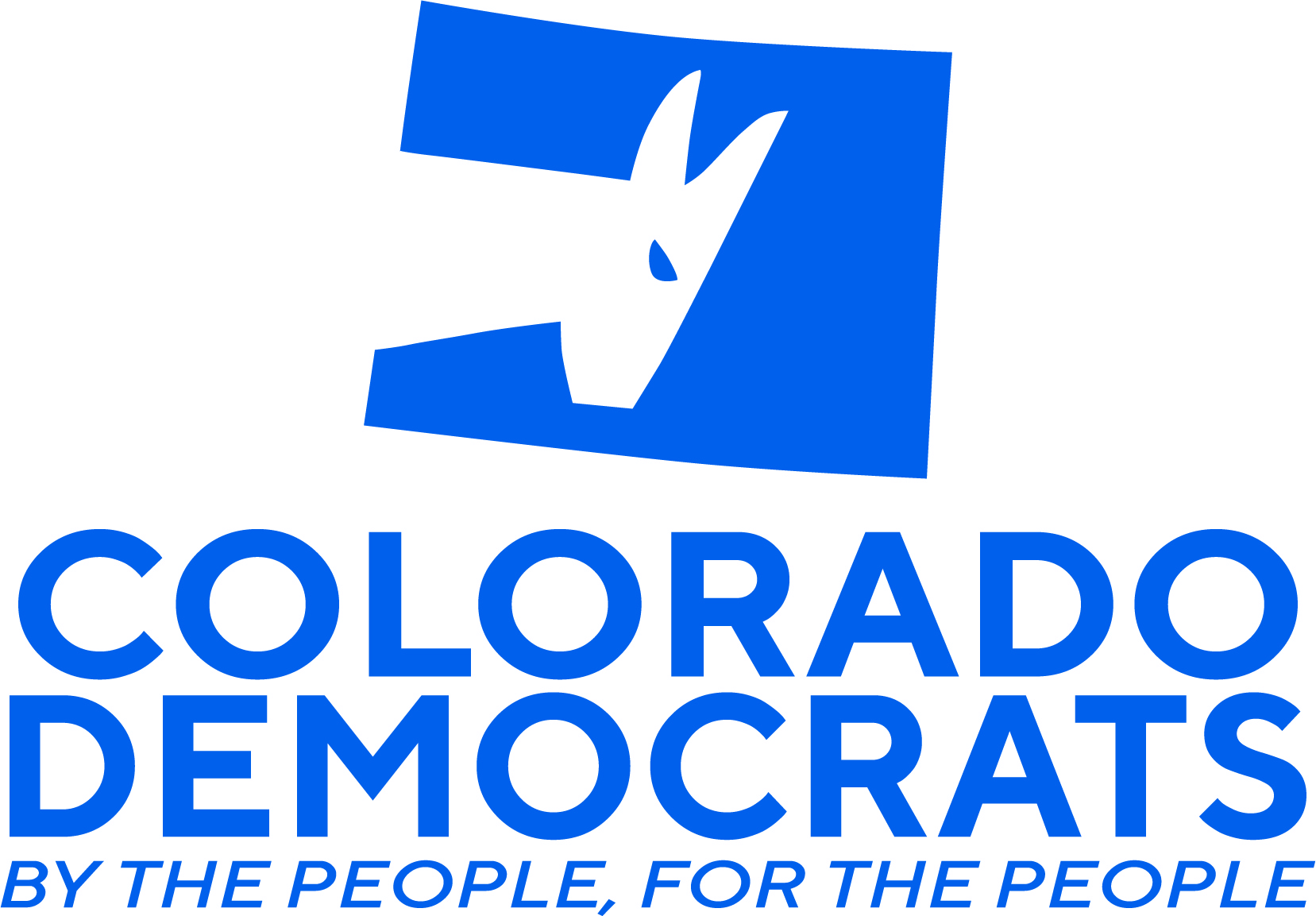 40 Days Until Election Day
There are only 40 Days left before the election! So we are busy busy busy! We have a lot of events coming up next month so please join us for one or all of them!
Here are some great tools to help us keep our Blue Majority up and down the ballot.
Promote and use BallotReady! BallotReady is a GREAT tool for voters to see who is on their ballot and how to vote for each initiative.
Share our messages! Here are some graphics you can use on your social channels or print out for your events.
Looking for more ways to get involved?
Here are the top 12 most important things you can do
between now and the election:
---
#DemsDeliver

Democrats have been delivering for the people and these are everyday people not just the ultra-wealthy 1%.
Help spread the word by using our DemsDeliever page on our website with great talking points on what our Colorado Dems have done.
---
Please feel free to download and share these graphics as well! You can download them here.
---
New Merch for the Midterm
We are excited to be launching new items in our store! Don't see something you want or have an idea for a tshirt? This email address is being protected from spambots. You need JavaScript enabled to view it.">Email me!
---
Calling all Poll Watchers!
We are looking for Democratic poll watchers for when Voter Service and Polling Centers open in October all the way through Election Day (and the few days after as ballot counting happens). There are a variety of options to choose from so please sign. up below!
Count me in! I want to be a Colorado Democratic Party Poll Watcher
Democratic poll watchers are the eyes and ears of a thriving democracy and the Colorado Democratic Party depends on this effort to ensure that all voters can participate. Thank you for your interest in and commitment to democracy!
Please email This email address is being protected from spambots. You need JavaScript enabled to view it. with any questions
---
Join Us This Weekend in Weld County for our Next Democracy Tour Stop!
---
Get to know your Statewide Electeds and down ballot Candidates
---
Join Our Big Tent Team!
Now more than ever we need your help to fight the extreme Republican candidates running for office this mid-term. With your help we can keep Colorado Blue in 2022 and keep our majorites here at home and in Washington.
Please join our Big Tent Big 10 Donors by giving just $10 a month you can help us fund our Win Plan.
---